"Tell me one last thing," said Harry. "Is this real? Or has this been happening..."
tumblrbot asked: WHAT IS YOUR FAVORITE INANIMATE OBJECT?
Dear Universe: I need more money. As much as you can spare. I'm a verging-on-always-broke grad student who teaches young minds and is now in the process of volunteering for kids with a local organization. (Does that convince you yet, Universe?) Also, Universe… I would like a date. Followed by another date. Followed by more dates. Please only send candidates who have proven their...
psychobabble: High Self-Perception, Low Brain... →
Researchers have discovered the less you use your brain's frontal lobes, the more you see yourself through rose-colored glasses. "In healthy people, the more you activate a portion of your frontal lobes, the more accurate your view of yourself is," says Jennifer Beer, a University of Texas…
"Brain scans by neuroscientists confirm that altruism carries its own rewards. A..."
Famous People With a Degree in Psychology... →
psychotherapy: Jerry Bruckheimer (television and movie producer): B.A. in psychology from the University of Arizona Wes Craven (film director and writer): B.A. in psychology and education from Wheaton College Gloria Estefan (singer and song-writer): B.A. in psychology from the University of Miami Hugh Hefner (magazine publisher): B.A. in psychology from the University of Illinois ...
Words of Wisdom from a Guy I Know
I cannot defend the "men suck" policy that you may deem necessary to adopted, because many of us are jerk, pigs, liars, and other things. Many of us do not understand how we end up hurting the girl that we really like. Sometimes we are so focused in getting you guys to like us that we say things that are untrue or do things that end up being detrimental to the relationship. We do not...
"4. Playing video games could be an unlikely cure for psychological trauma. ..."
– TEN INTERESTING PSYCHOLOGICAL STUDIES OF 2009 http://trueslant.com/daviddisalvo/2009/12/28/ten-psychology-studies-from-2009-worth-knowing-about/
Study: Experiences make us happier than... →
psychotherapy: …Another reason for increased happiness in experiences, the researchers found, was that people felt a greater sense of vitality or "being alive" during the experience and in reflection, Howell said. "As nice as your new computer is, it's not going to make you feel alive," he said. Most psychologists who study the phenomenon say people adapt to a new purchase in six to eight...
"And then my soul saw you and it kind of went "Oh there you are. I've been..."
– via: I wrote this for you (via kari-shma) (via quote-book)
Shakespeare Characters Write Letters to Santa
Dear Santa, sweet, sweet Santa: This Christmas, we wish for nothing more than peace, love, and understanding (LOL). We pray that you will fly like a nimble-pinioned dove to bring our parents copies of Chicken Soup for the Vengeful Soul. And perchance a little Valium for Lady Capulet? Should Time slow her swift-footed pace, and night's cloak agree to hide you, do you think maybe you could...
"There is no use trying, said Alice; one can't believe impossible things. I dare..."
– Lewis Carroll | Submitted by ramblingdreams (via quote-book)
My Internal 'Twilight' Debate
Ever since I took a gamble and purchased the first two books in the series after hearing the Harry Potter-like buzz, a tiny part of me has wondered if perhaps my taste and IQ levels have dropped. Initially, the buzz brought out defensiveness; there's always flash-in-the-pan successors who ride a fad's coattails in attempts to be the "next big thing".  I felt that the...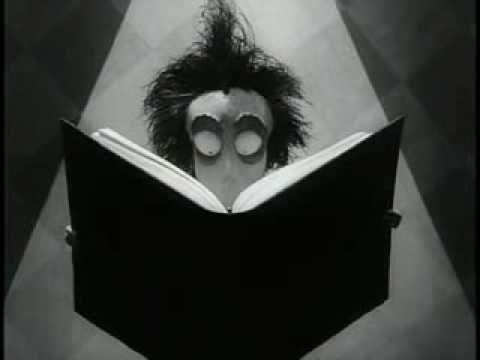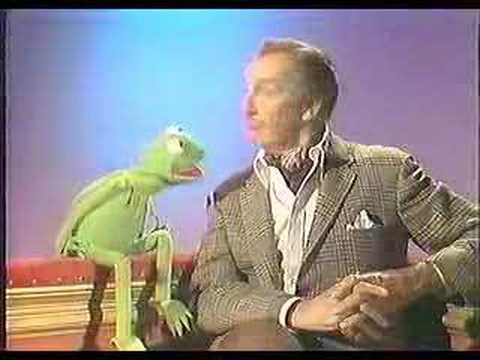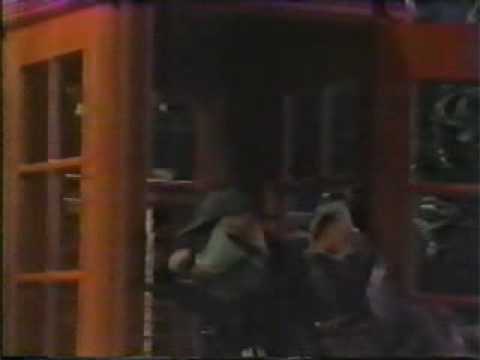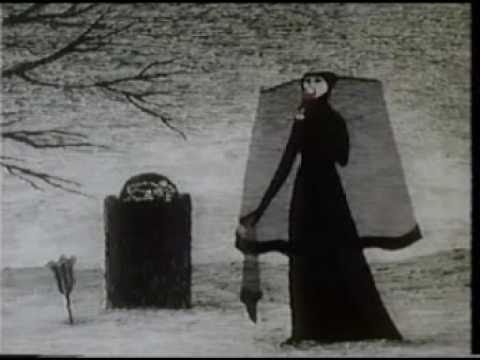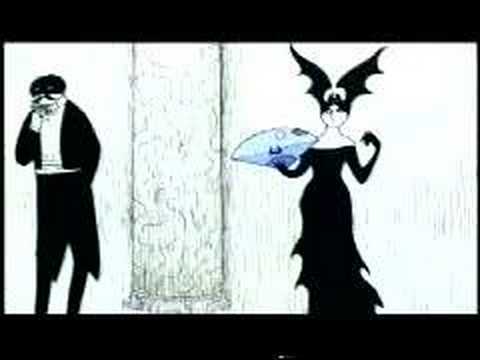 "I never worry that all hell will break loose. My concern is that only part of..."
– George Carlin